Are you looking for a research-based, hands-on and personally tailored approach to alleviate your neck and back pain?
City Centre Chiropractic offers expert Chiro Care to help keep you pain-free and moving well!
Book Now
CURRENTLY ACCEPTING NEW PATIENTS
Serving the Victoria BC & Western Communities, from Colwood to Metchosin and beyond!
Safe, gentle and traditional Chiropractic care that works!
Book Now
It's Time To Move Forward And Get Back To Doing What You Enjoy
Some Of The Benefits Of Working With The Chiropractor at City Centre Chiropractic
verified_user
Personalized care that works!
Get an action plan based on your needs
thumb_up
Evidence-based Treatment
You're going to get results that make you feel better and stronger.
sentiment_very_satisfied
Live A Healthier, Active Life
Get the tools to maintain and thrive!

Over 50,000 patients treated.

Originally from Toronto, Dr. Russell knows what you need to be pain-free and healthy! Trained at New York Chiropractic College
No matter what age, from INFANTS to GERIATRIC, you can count on us to provide the best Chiropractic care possible for your family by using the right tools, tailored to each patient's needs. We also provide wellness education so parents know how they can help their kids stay healthy at home too!
Book Now
We're here to get you moving in the right direction.
If you feel like you've tried everything, you're probably frustrated, wondering who you can turn to for help.
City Centre Chiropractic provides expertise in treatment and customized rehabilitation programs so that you can do the things that make life enjoyable.
Learn More
We take you from living in pain to living your life.
Here is our simple process.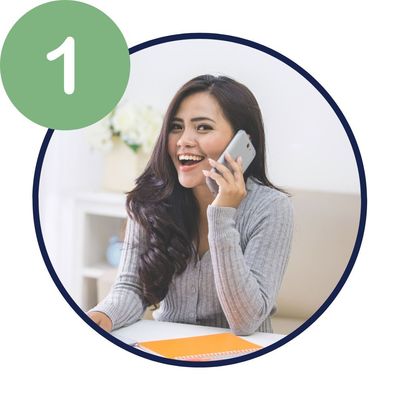 Book an appointment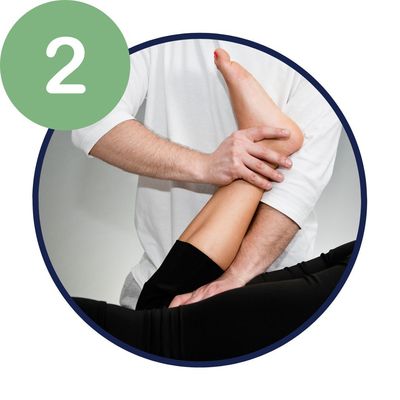 Receive outstanding care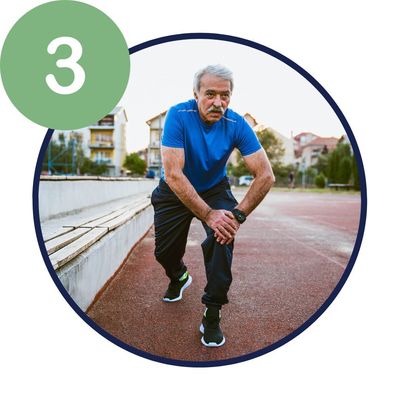 Start feeling great
Don't let neck and back pain hold you back any longer.

Everyone deserves to be free from nagging pain, chronic aches and injury. Start moving forward today and feel confident doing it!
Schedule Now